WHY WE LOVE...
The Historic Barns of Nipmoose
A non-profit organization dedicated to the preservation of rare buildings and regional history.

A sweeping panoramic view over 120 acres of  farmland and the surrounding Taconic mountains.
Water hookups, restrooms, and electricity bring convenience to a rustic barn event.
-- Doug & Regina
Duetimage Photography
click/tap to view bigger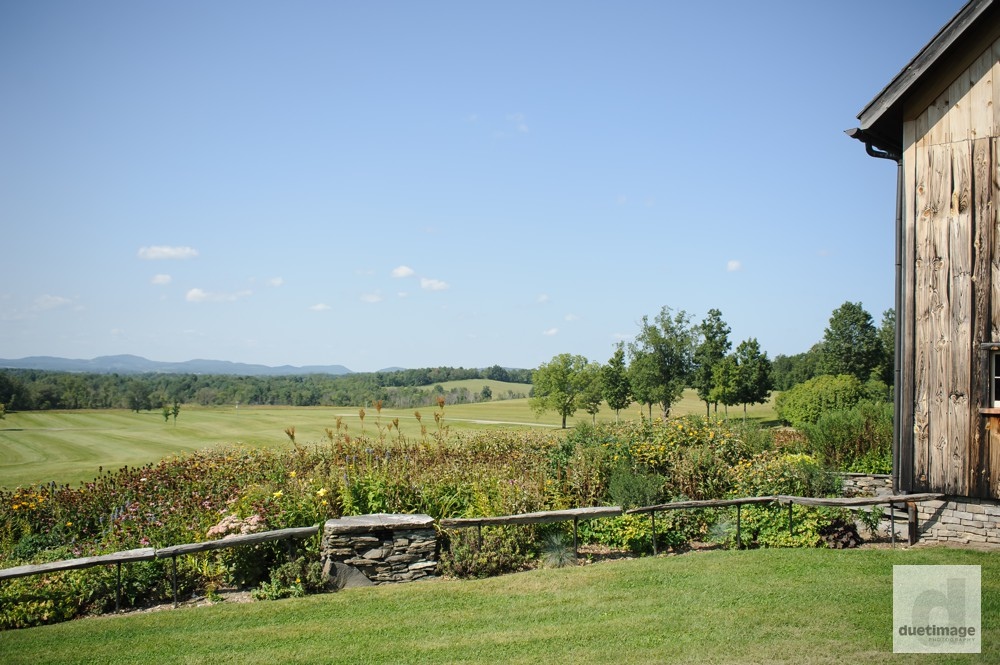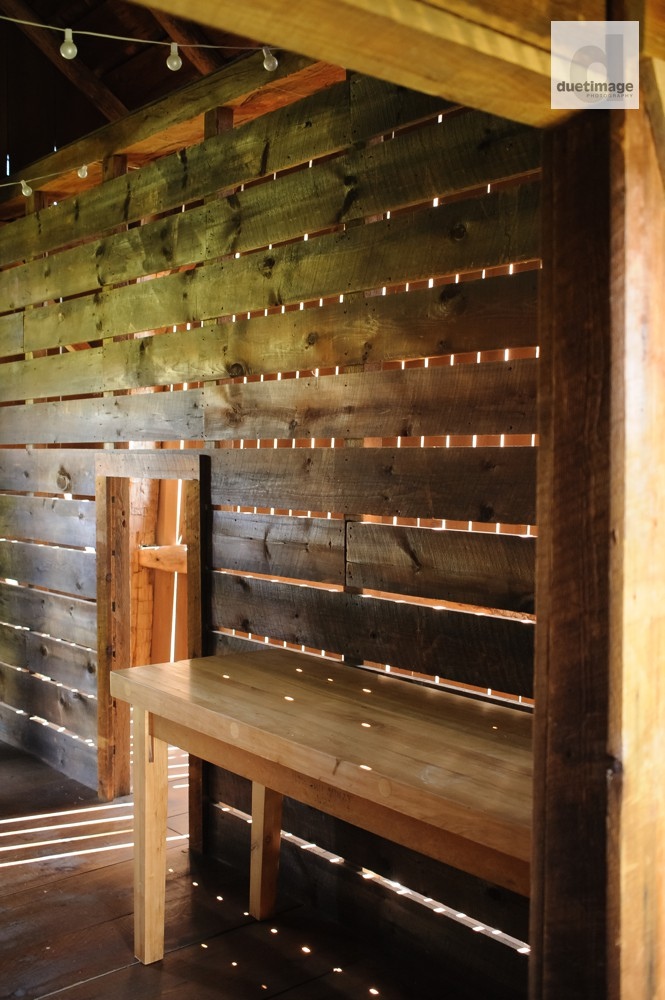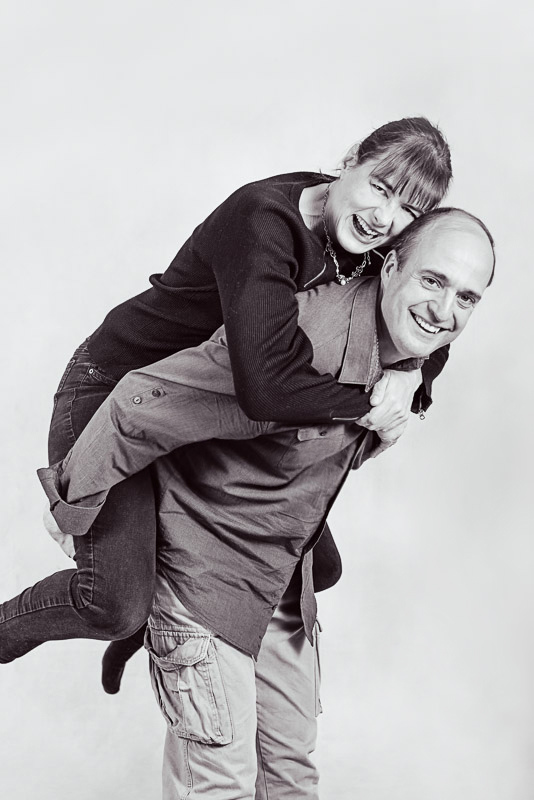 Doug Madden & Regina Gloor are the creative force behind "A Wedding in the Valley" Blog.  They are also the Duetimage Photography team, specializing in weddings & portraits in the Hudson Valley.

We are a full service studio passionate about fashion-inspired, cinematic imagery completed as works of art for our clients. We produce canvases, metal prints, and heirloom albums that are included in each of our wedding photography packages.
Engagement and bridal portrait sessions are also available, and we will travel around the world to photograph your event.

Looking forward to hearing from you and learning about your special day!
Doug & Regina
The AWITV / Duetimage Team
"The pictures are absolutely fantastic! You both did a wonderful job!
"Doug and Regina are very sweet! They are passionate about what they do and our album and metal print both came out beautifully! A pleasure working with them. They captured our big day wonderfully!"
"Hi Regina and Doug! We have been loving the pictures! I've showed everyone the slideshow! What was the song you used? One of my friends loved it! We finally chose some favorites but we definitely need to narrow it down!
"Thank you very much! We really cherish the photos from that day and the wall cluster is incredible!"
LET'S STAY IN TOUCH!
Sign up for "A Wedding in the Valley" e-mail notifications and get studio news from Duetimage Photography.
Every time we post information you'll find useful on AWITV, you'll be the first to know.
Our regular updates will feature new venues and new vendors, as well as ideas for locally crafted products for wedding gifts, favors, and decor.
You'll also get news from Duetimage Photography about seasonal promos and things going on at our studio.
Looking forward to seeing you at AWITV!
-- Regina Gloor, Editor
"A Wedding in the Valley" Blog